HOW IT WORKS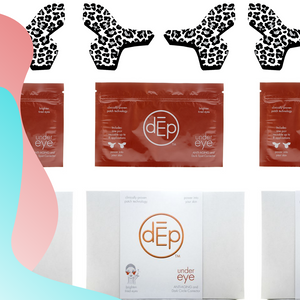 Easy + Simple Skincare Solutions
Our kits are a great solution to your skincare problems! The dEpPatch is a reusable, non-invasive internal microcurrent patch which can be used for 8 - 12 treatments.  When applied to the skin the power activates. 
SHOP MICROCURRENT KITS
All-natural Specially Formulated Serums
We created our serums to be all-natural, cruelty-free, and effective! They work great on their own, but for enhanced results use them together with our microcurrent patches and mask.
SHOP SERUMS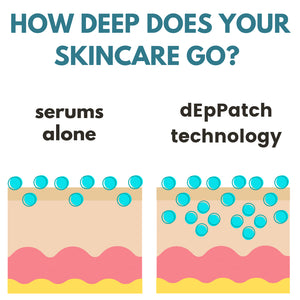 Deeper Penetration = Faster Results!
The microcurrent technology allows our specially formulated 20% Vitamin C serum to penetrate the skin deeper for faster, stunning results! 
SHOP ENTIRE COLLECTION
Testimonials from the Doctors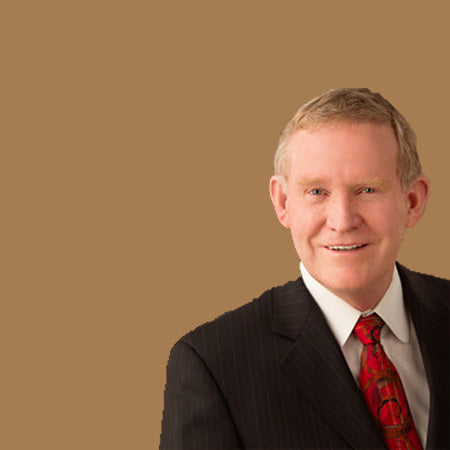 Dr. Mark Taylor, MD - World-renowned dermatologist
"The difference between this product and any other device on the market is in the application of a medically proven technology to effectively transport high potency negatively charged antioxidant vitamins into the skin for optimum improvement in the appearance of skin texture, tone, wrinkles and abnormal skin pigmentation."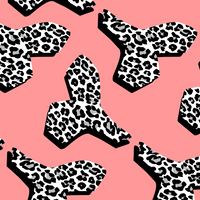 We recommend the Under Eye Kit for:
• Reducing the appearance of dark circles and bags 
• Tightening the skin around the eyes
• Rejuvenating and brightening the skin after a long night out 
• Smoothing fine lines, wrinkles, and crows feet
Learn More
We recommend the Full Face Kit for:
•  Reducing the appearance of melasma and hyper-pigmentation 
• Firming, smoothing, and tightening the entire face (did someone say face lift?)
• Brightening and evening skin tone
LEARN MORE